Free local shipping for orders above $39.90
At aPetMart, we strive to be the trusted partner for discerning pet parents. In our mission to become the best online pet shop in Singapore, we have carefully curated 187 brands & more than 3,500 pet care products from reliable sources to cater to the needs of your animal companions, be it cat, dog, bird, hamsters, rabbit, chinchilla or fish. We only sell what we would personally offer to our own pets.
If you have a dog or plan to get one, you can find the best quality dog supplies at the cheapest price at the aPetMart online pet shop. Our wide range of
dog food
,
dog treats
,
pee pads
, among other dog supplies of unparalleled quality, will surely satisfy your canine friend.
Ready to take your feline friend to a gastronomical adventure? Check out the vast variety of
cat food
that we offer. Meanwhile, spoil your cat with the wide arrays of
cat treats
,
cat litter
,
cat toys
and
cat scratchers
on sale.
Pampering your pet with a SPA? Look no further! At aPetMart, we carry a wide range of
dog grooming
and
cat grooming
products from around the world for your fur kid.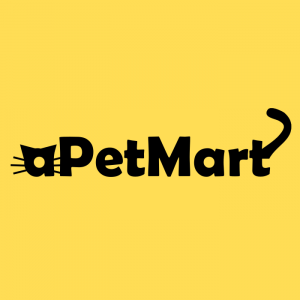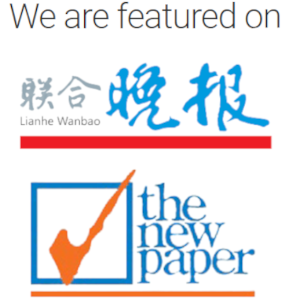 Well received with thanks. Quality is good and nice bag
Fast and prompt delivery! Reasonable priced items as well!
Fathima Hafila Ali
20/04/2022
Prompt and friendly seller! Delivered all products without any fault or damage! Highly recommend.
Yudesh Soobrayan
07/04/2022
Always amazing and friendly service. They are really well organised which makes me feel secure when placing orders.
Chomp Chomp Katze
01/02/2022
Made two online orders for Burgess Excel Parsley Pieces (80gm packs). The day prior to the scheduled delivery, Seller inform me via WhatsApp to confirm the delivery. On the day of the delivery, the (Seller's own delivery service) driver called prior to the delivery. Thereafter, my orders were hand-delivered to me in excellent condition. The delivery experience was excellent and my orders were received in very satisfactory condition. Also, many thanks to Seller for including a free gift (lollipop made of Apple stick and hay biscuit) with each of my orders for my piggies! Hope they'll like them. All paws up 🐾🐾
We are featured on