Wonder what to give your furkid on a special occasion? Want to give your furkid a unique gift? Oskies Custom Pet Plush is the perfect huggable creation for your furry friend. Design your own pet plush & we will make it come to life!
Oskies Custom Pet Plush are:
Hand-made to look as close to the design you submitted as possible.
Varied in size. You can choose between small (approx. 18cm tall) to supersized (approx. 80cm).
Perfect for Christmas, furkid's birthday, or adoption anniversary.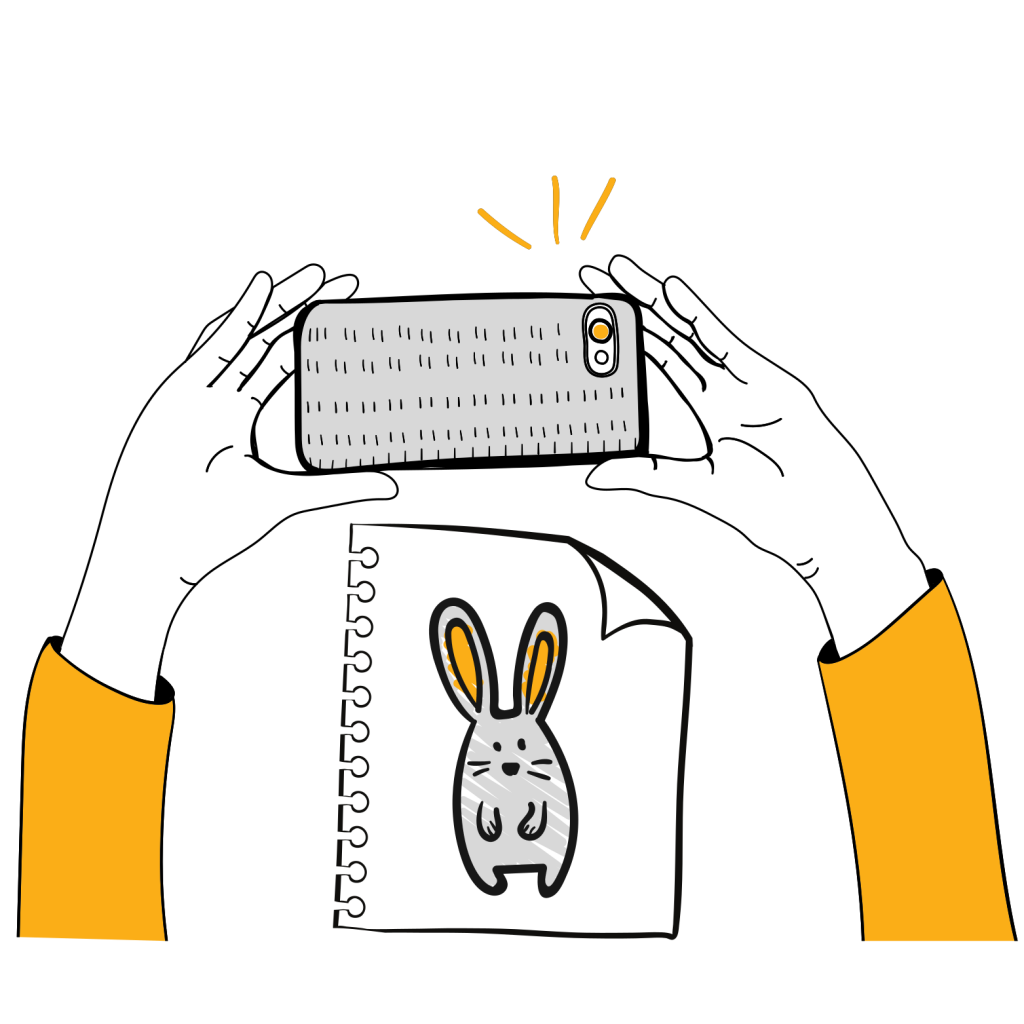 1. Scan or take a photo of your drawing
Take a photo of your design. Your design can be in the form of doodles, drawings, or any other digital or non-digital artwork. Send us a photo of your pet's damaged plush, we will bring it back to life!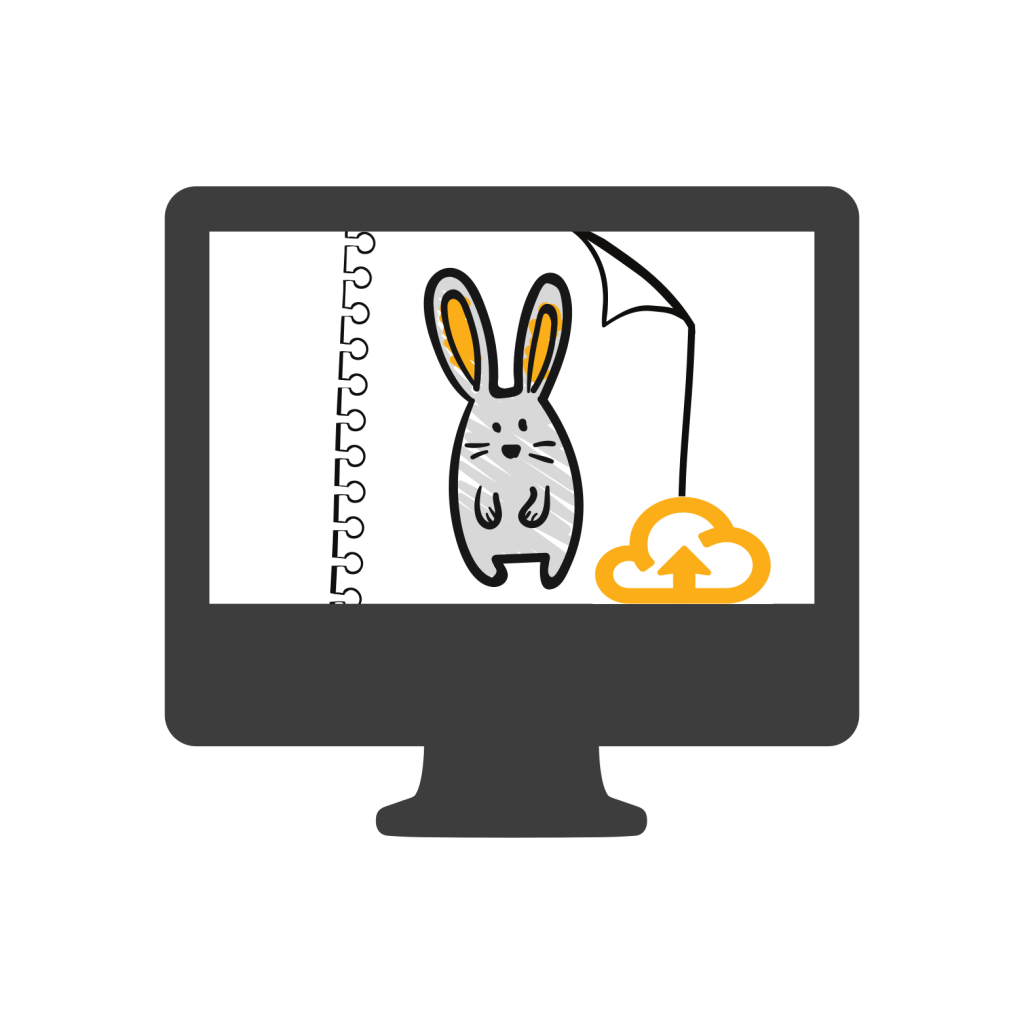 2. Upload your photo & choose the size
When you place an order, choose the desirable size of your pet plush. Upload your design to the order page.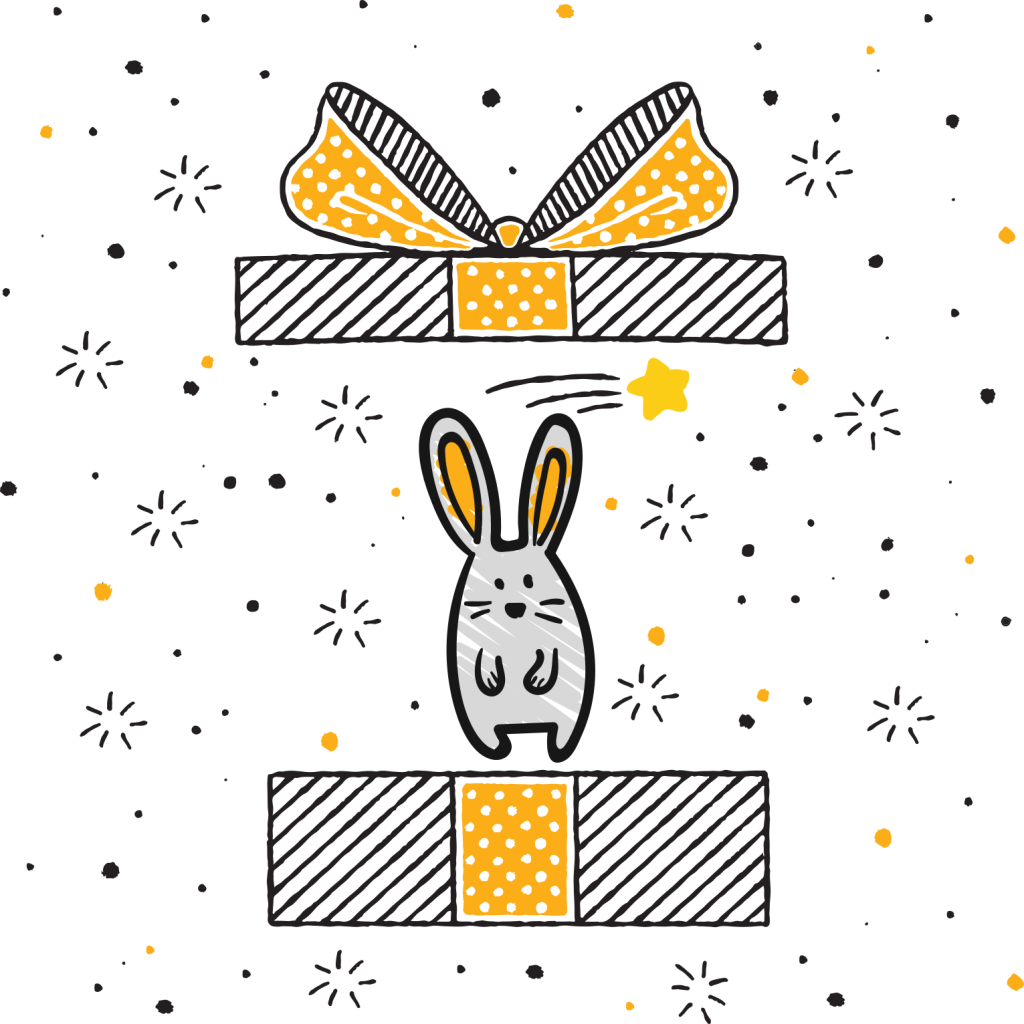 3. Get ready for the surprise for your furkid
Sit back & chillax! Get your furkid ready to meet his/her very own one-of-a-kind plush toy DESIGNED BY YOU with love. Get your camera ready for the moment of unboxing!