Want to have a meal with your fur kid, but don't know where to go? Here are some restaurants in Singapore that are dog-friendly so that you can bring your fur kid for a date!
If you are looking for a place to have brunch with your fur kid, head over to Canopy Garden Dining Bar. Well, you can't dine indoors with them, you are able to dine in their alfresco dining area! Its Brunch menu is served until 2pm daily.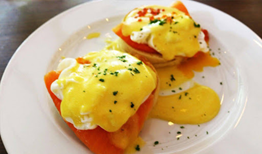 Check out their 2 outlets!
#01-01, 33 Hyderabad Road, HortPark, Singapore 119578
1382 Ang Mo Kio Ave 1, Bishan Park 2, Singapore 569931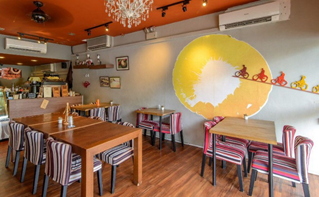 Sun Ray café has a menu of healthy food that you can share with your fur kids! The food is made using human grade meats and vegetables, and cooked without seasoning. In case your fur kid gobbles any food you drop, don't worry as they restrict any ingredients that are toxic for them.
If you want to hold any celebrations with your fur kid, Sun Ray café also bakes cake for them, with 2 days' notice at least. Price ranging from $15 to $30.
There are 2 types to choose from:
Meat (250g or 500G)
Fruit (250g or 500g)
Location:
79 and 81 Brighton Crescent, Serangoon Gardens Estate, Singapore 559218
This place is where you can just feel relaxed with your fur kids, family, and friends. Their outlet in Telok Kurau is located next to heap of pet stores, so you can grab your coffee and some treats for your fur kid. You can also enjoy their dishes in the comfort of your home by ordering from their website.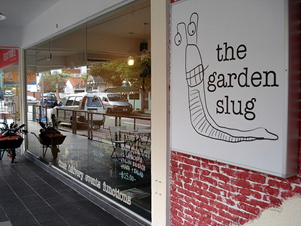 Check out their 2 outlets!
55 Lorong L Telok Kurau #01-59/61 Bright Centre Singapore 425500
37 Lowland Road Singapore 547440